If you're paying attention to the NBA's Summer League, you may have noticed New York Knicks big man, Julius Randle wearing a t-shirt that said, Dipset.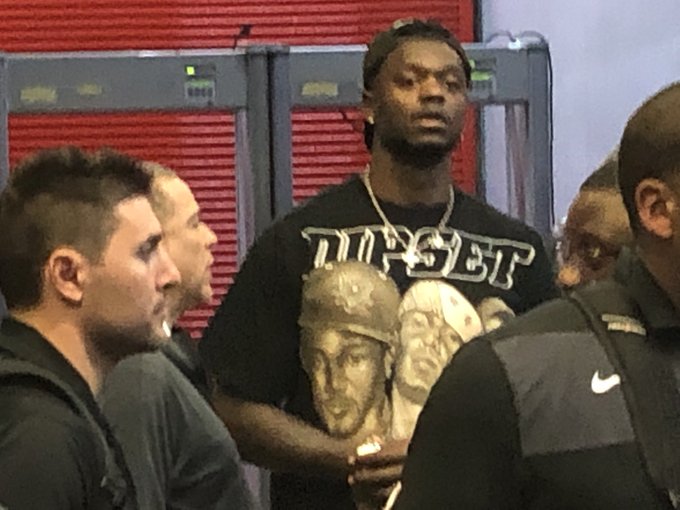 Smart move by Randle, who opted out of his contract with the Pelicans and signed a three-year, $63 million deal with the Knicks.
For those tardy to the party: Juelz Santana, Jim Jones, Freekey Zekey, Duke Da God, Hell Rell, Jim Jones and Cam'ron make up the Harlem-based Diplomats group.